Product Import Wizard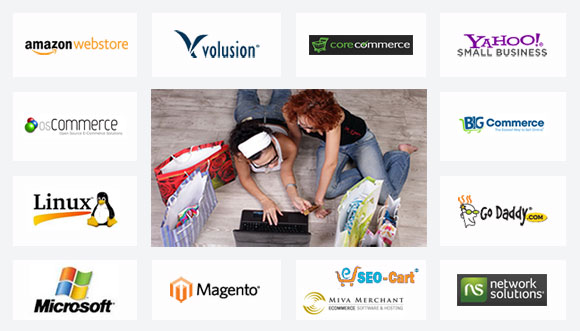 Product Import Wizard will automatically extract your product data from most major website platforms and ftp's the data to our servers.
Getting your product-data from your website to our server is easy with our automated product import wizard. Our software, which supports most major hosting applications and platforms will automatically extract the needed product-data and transmit it to our server daily, without any interaction required on your part.

Our Import Wizard software swiftly extracts product information from most website platforms and sends your product catalog to our servers safely via FTP protocol. Our software will collect all the necessary information, saving your business time and money.



Compatible with most major web server site hosting platforms.




Fully automated process runs with little or no attention on your part.







Schedule to run as often as daily to keep your most current data in sync.




Increase profits and customer satisfaction by advertising your up to date product inventory.