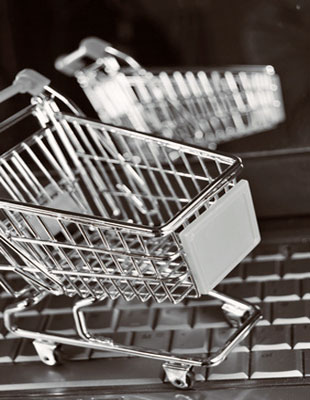 Marketplace Portals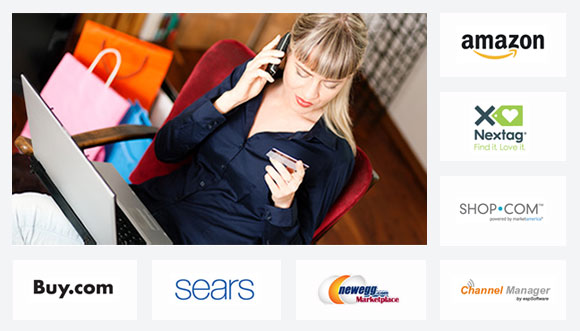 Marketplace portals allow online store to generate revenue with a fixed, affordable acquisition cost.
Until now, selling on marketplaces like Amazon, and Shop.com was a very difficult proposition that required a sophisticated I.T. department to create and maintain the many feed variations required by these portals. Now you can participate in these vast marketplaces and share in the distribution opportunities that these huge companies offer.

Maximize your internet exposure with state-of-the-art access to major marketplaces like Amazon.com, Shop.com, Newegg.com, and Buy.com. Channel Manager Marketplaces will help you increase your market share by creating and maintaining the numerous feeds required by each of these prominent advertising portals.

As your business grows and your products change, our software efficiently updates information to insure that your feeds are submitted timely and accurately. Channel Manager tailors feeds for each marketplace with the integrity and detail needed to maneuver your products to the forefront of these online portals.


Selling your products with a fixed cost (percentage of sales).


Product inventory will be categorized and properly submitted to each marketplace.


Variations such as color, size, or accessories are supported.


Increase market share and profits by submitting to all the major marketplaces.